In Luke 19 verses 1-10 of the holy bible, we read of the story of a man called Zacchaeus where Jesus tells him, "Today salvation has come to your house".
Also in Matthew 8 verses 5-13, we find the story of the Centurion where we understand that Faith is the requirement for salvation.
In the book of Joshua 1 verse 8, we understand another requirement for salvation is that the book of the law which is God's word shall not depart out of your mouth so you will speak about it day and night. It also tells us that in doing this you make your way prosperous and successful.
The God of Our Salvation
However, you might ask what is salvation?
In the book of Romans 5 verse 8, it tells us God demonstrates his own love for us in that while we were still sinners Christ died for us.  Also, John 3 verse 16 tells us that God loves the world so much that means you as an individual, your family, your friends, your loved ones, even your enemies, he loved everyone so much, that he gave his only begotten son and whoever believes in him will not perish but have eternal life.
You might still ask but why do I need salvation?
The Bible answers this in  Romans 3 verse 23 for everyone has sinned, so that we all fall short of God's glorious standard.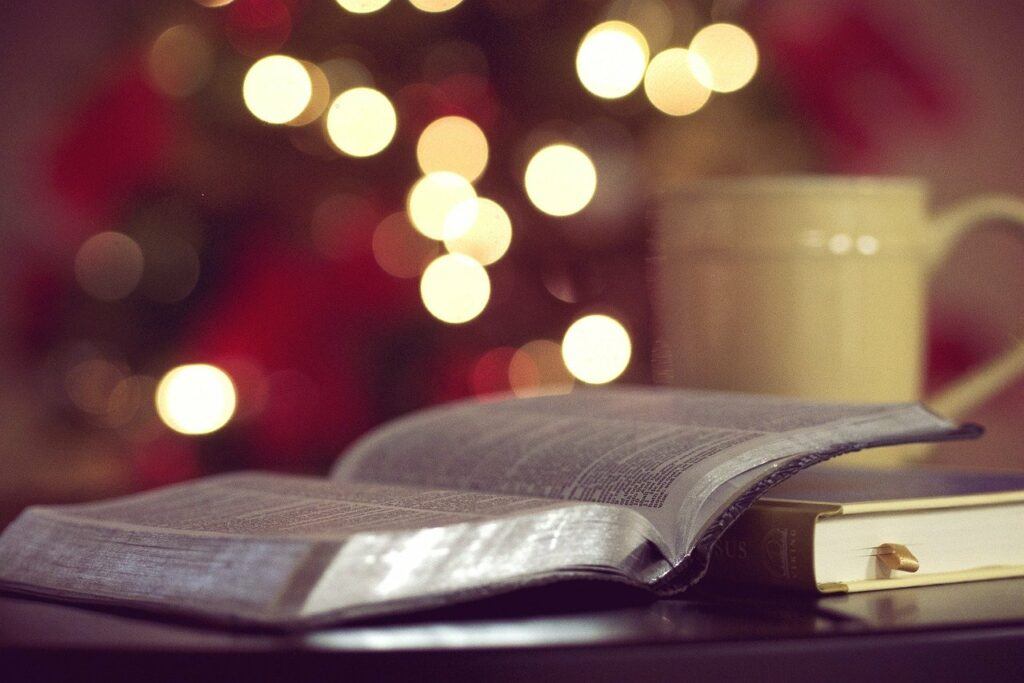 god's simple plan of salvation
However not to fear, this is why God sent his salvation through his son Jesus Christ.
When we become saved by God's grace, through faith in Jesus Christ, he sends his Holy Spirit to come to dwell in us it's the Holy Spirit who helps us to meet God's holy standard every time.
Romans 8 verse 9 tells us that if anyone doesn't have God's Holy Spirit they do not belong to Christ, this means they have not met God's requirement and having him dwell in us is not something that is an option.
Salvation is a spiritual thing as described in the book of John Chapter 3 Verses 5 – 6 just like there is a natural birth there's a spiritual birth to be able to come into the kingdom of God and this is where the Holy Spirit presence and help come to light.
In John 6 verse 63 it tells us it's the spirit that gives us life.
Jesus and the holy spirit
Salvation is not something that can be earned as it clearly says in the book of Titus 3 verse 5 that he saved us through the washing and rebirth and renewal of the Holy Spirit not because we are righteous not because of anything we have done but because he's merciful.
You can find more of the Holy Spirit's work in us through God's Salvation in 2nd Corinthians 1 verse 22 he seals us and he puts on us the ownership of God in us. Ephesians 1 from verse13 through to verse 14 tells us that we were included in Christ when we heard the message of truth so there has to be a hearing the Gospel of your salvation. When you believed, you were marked in him with a seal, the Promised Holy Spirit.  We are also informed that he is a deposit guaranteeing our inheritance until the redemption of those who are God's possession– to the praise of his glory.
Through God's salvation, we have the ability and the rights to affectionately call him abba father this is shown in Romans chapter 8  verses 14 to 15 and Galatians chapter 4 verses 5-7.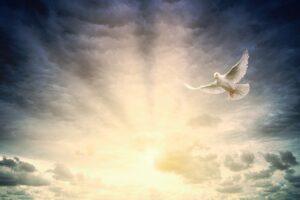 God's salvation empowers us, we find this in Galatians chapter 5 from verse 22 to 23 where the fruits of the spirit are revealed in those who ask God into their hearts and receive his salvation.  In Acts 1 verse 8 this is where we are first introduced to the Holy Spirit's work on Earth in a practical way he empowers us through being in us to helping us to live for God.
In the book of Titus chapter 2 verse 11, it says for the grace of God has been revealed, bringing Salvation to all people. And we are instructed to turn from godless living and simple pleasures in this evil world with wisdom righteousness and devotion to God, while we look forward with hope to that wonderful day when the glory of our great God and saviour Jesus Christ will be revealed.
In verse 14 it says he gave his life to free us from every kind of sin, to cleanse us, and to make us his very own people, totally committed to doing good deeds, this also is through the work of his Holy Spirit in us.
Now you know about God's salvation, it is his hope that you come to him today.
Will you let him in?  Revelation 3 verse 20.
We welcome your comments below.
Written by Pneuma's Social Media Manager